The benefits of dermal fillers
We know everyone wants to look their best, that's why the team at The Practice offers dento-facial aesthetics – a non-surgical option to help gently and subtly rejuvenate your appearance. 
Dermal fillers 'fill in' the wrinkles, while anti-wrinkle injections reduce hyper-active muscles that can cause permanent wrinkles. Dermal fillers work to restore fullness by adding volume to specific facial areas. They are often used to complement anti-wrinkle treatment. 
"anti-wrinkle injections that inactivate the muscles causing them to freeze" doesn't sound right. We don't want to freeze muscles so maybe change it to "reduces hyper-active muscles that can cause permanent wrinkles"
As dentists, we're highly trained and have the experience and skills to administer injections and offer both dermal fillers and other anti-wrinkle treatments. 
How do dermal fillers work? 
As we age our skin starts to produce less Hyaluronic Acid and begins to sag and create more fine lines and wrinkles. While it's a normal part of ageing, many people lose confidence and become self-conscious of their appearance. 
At The Practice our dentists administer a hyaluronic acid (HA) gel into the dermis of the skin to fill these lines and add volume. The overall effect is a plumper, more youthful appearance with less defined lines and a smoother skin surface. 
Some of the benefits of dermal fillers include: 
Immediate results
After dermal filler injections you'll see results right away. There will be an immediate change in your appearance after you finish your treatment. There is no recovery time, so as soon as you leave our clinic you can carry on with the rest of your day. 
Aids in skin health
HA, the main ingredient in dermal fillers, is naturally found in the skin. Dermal filler treatment helps to stimulate more collagen growth (to give you a more youthful look) and hydrates the skin. After time, it breaks down and is absorbed into the body, as would naturally occurring hyaluronic acid. 
Improve your smile
Dermal filler treatment can be used to complement other dental treatments to improve the appearance of your smile. Dermal fillers can help to add volume to your cheeks, lips and chin. After all, we smile with our whole face!
DERMAL FILLERS FAQS
How soon do you see results from dermal fillers? 
When you get dermal fillers you will see an immediate result. There is no recovery time, so you can leave our dental clinic and carry on with the rest of your day. 
How long do dermal fillers last? 
Dermal fillers aren't permanent, however they will last between 6 to 12 months. After that they will be absorbed back into the body. 
Are dermal filler injections safe? 
Yes, studies show that dermal filler injections are safe when administered by an experienced professional. Some side effects may occur and like any injection, there is a small risk of infection. 
At The Practice we administer dermal filler injections from our hygienic and state-of-the-art clinic in West End, West Village South Brisbane.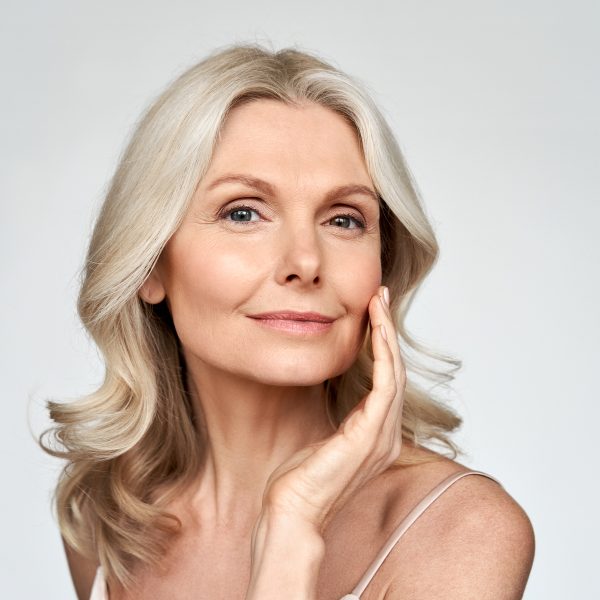 What areas can you treat with dermal fillers? 
One of the many benefits of dermal filler treatment is its versatility. Dermal filler injections smooth fine lines and can enhance the jawline and chin, add volume to the cheeks and lips and smooth out marionette lines (between the nose and the corner of the mouth). 
Are dermal filler injections painful? 
Like with any injection, you may feel some discomfort when the filler is being injected into your skin. However, our experienced dentists take time to explain the treatment and ensure you have as little discomfort as possible. 
If you are coming into The Practice for dental treatment with anaesthetic, it's a great time for lip dermal fillers. It means your lips are already numb from the dental procedure and you'll experience no pain or discomfort. 
Dermal fillers aftercare
After dermal filler injections we recommend patients don't touch the area for the next 24 hours. Also, if you experience a little swelling or redness, we'll ice the area before you leave our clinic. 
Interested in dermal fillers at our West End dental clinic?  Book online or call (07)3733 3223 for an appointment. 
This error message is only visible to WordPress admins
Error: Connected account for the user thepracticemoderndentistry does not have permission to use this feed type.