Lift and tighten your skin with non-surgical thread lifts
The Practice West End offers a variety of dento-facial aesthetic treatments, including anti-wrinkle treatments and injectable fillers. Our qualified dentists have an in-depth understanding of facial anatomy and have an eye for detail, ensuring our patients get the best results possible, every time. 
Thread lifts are one type of aesthetic treatment we offer at our West End dental practice and a common non-surgical procedure our experienced dentists carry out every day. 
What is a thread lift? 
As we get older our bodies produce less collagen and elastin that keeps our skin firm. A thread lift is a non-surgical cosmetic procedure that aims to lift and tighten the skin on your face and neck to give a more youthful look. 
During a thread lift we use medical grade threads with small cones that we place under the skin to reposition and strategically suspend it, pulling it back to tighten and lift it. Unlike a surgical facelift, a thread lift creates more subtle changes.  
As well as lifting and tightening the skin, the threads also trigger the body's natural healing response, increasing the amount of collagen which helps fight the signs of ageing and keep the skin more firm. 
Are thread lifts painful? 
During a thread lift procedure our experienced professionals will give you local anaesthetic so you don't feel any pain. Some patients will feel some pain after the procedure, but this discomfort can be remedied with over-the-counter pain relief. 
Benefits of thread lifts
Thread lifts have many benefits, including: 
Immediate results.

Quick recovery time. 

Low risk of scarring.

Minimally invasive. 

More affordable than surgical face lifts. 

Only requires local anaesthetic. 

Safe and effective with a low risk of complications. 

Different treatment options available.
Are there any downsides to thread lifts? Not everyone is a suitable candidate for thread lifts and if you have a severe case of loose facial skin this treatment may not be available for you. 
You may be a suitable candidate for a thread lift if you're in your late 30s to 50s or are experiencing early signs of ageing, don't expect dramatic results and don't want to have cosmetic surgery. 
Thread lifts are not a permanent treatment, but can be redone once the threads are absorbed and the results are no longer visible. A thread lift can last between 6 months and 3 years, depending on the individual.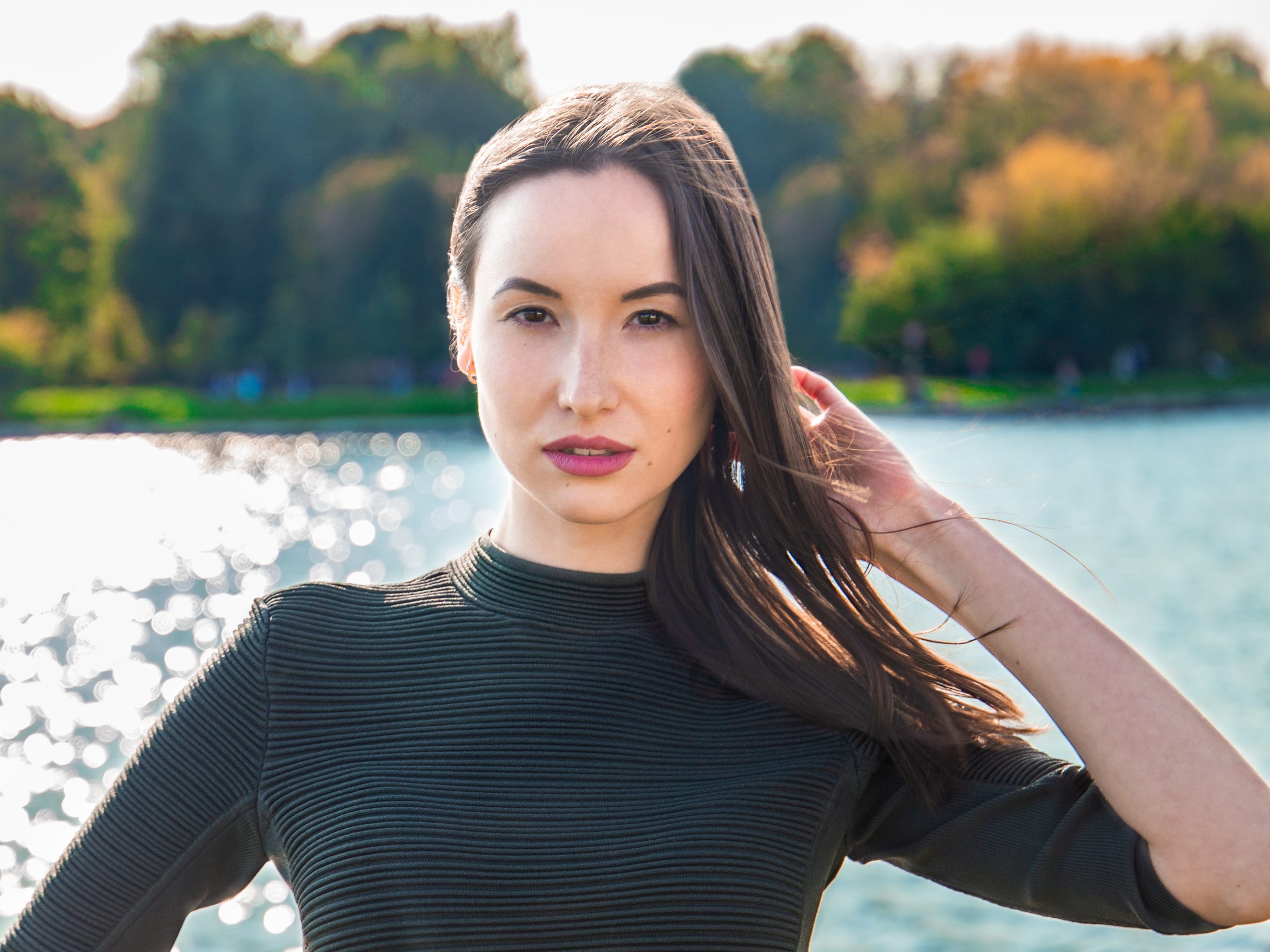 Types of thread lifts available
Thread lifts can target different areas of your face and neck. Some common areas we treat at our West End dental clinic include: 
Eyes – We lift the eyebrows towards your temples. 

Eyebrow – To lift and tighten sagging or furrowed eyebrows.

Nose – To straighten your nose. This treatment can be combined with

dermal fillers

to create the look you desire and add more volume. 

Neck – To lift loose skin and smooth out any skin lines/wrinkles. 
Thread lift recovery
Thread lift procedures at our West End clinic can take anywhere from 30 minutes to 2 hours, depending on your treatment. You can go home right after the procedure, but you may experience some swelling and bruising in the area. We recommend applying a cold compress when you get home and taking over-the-counter pain medicine as required. 
After treatment you'll be given specific instructions on how to care for the treated areas to avoid infection and ensure you get the most out of your treatment. 
Book in for a non-surgical facelift at our South Brisbane dental practice
If you'd like to know more about thread lifts, give the friendly team at The Practice a call or book an appointment at our South Brisbane dental clinic. Call 07 3733 3223 or book an appointment online. 
This error message is only visible to WordPress admins
Error: Connected account for the user thepracticemoderndentistry does not have permission to use this feed type.
This error message is only visible to WordPress admins
Error: Connected account for the user thepracticemoderndentistry does not have permission to use this feed type.