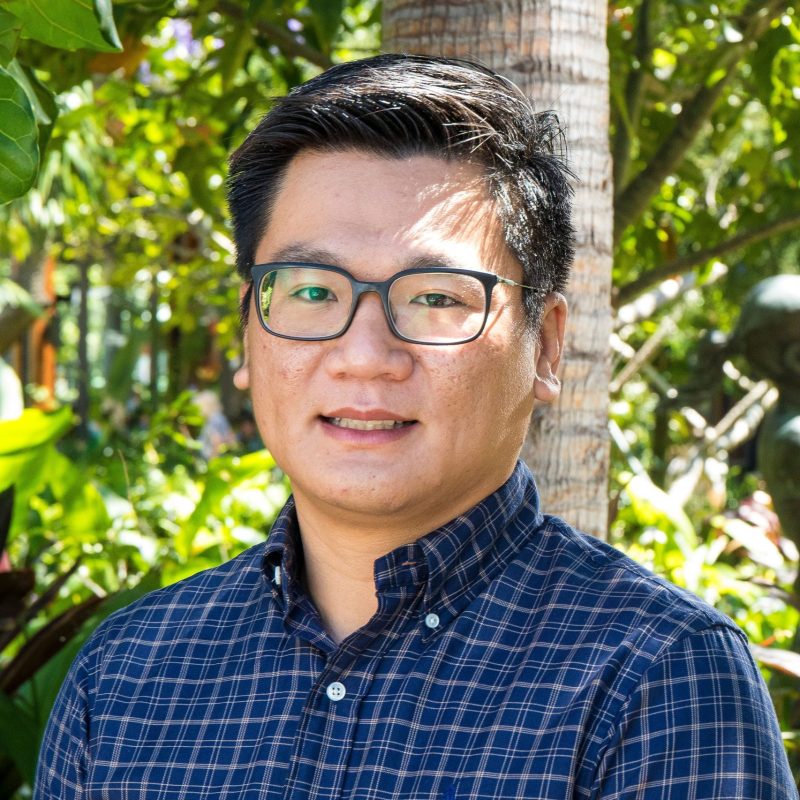 Dr. Tony Hsu
Principal Dentist
Dr Tony Hsu started his career as a dentist after graduating with a Bachelor of Oral Health in Dental Science, and a Graduate Diploma in Dentistry. During his training, Tony has obtained multiple awards for academic excellence for ranking in the top students of his cohort. Tony has worked with Dr. Andrew Molloy since Rochedale Dental Group
The privilege and honour to help patients who trust us with their health is what drives Tony to continual training and development which allows him to provide the best care possible by incorporating the most advanced and proven treatments available in crown and bridge work, cosmetic dentistry, Orthodontics and implant dentistry. Tony loves and enjoys seeing patients walk out with smiles on their faces and return as long term friends and family of the practice.
Throughout his career, Tony is a firm believer that prevention is often the best treatment, motivating Tony to place strong emphasis on preventative dental care. He is passionate about quality and our patients love Tony for his ability to listen to their concerns, and especially his calm and gentle demeanour.
Tony provides Orofacial Myofunctional Therapy and has completed a 2 year comprehensive Progressive Orthodontic training program (fixed braces) and is also a certified Invisalign Provider. He also places implants using cutting edge 3D cone beam x-rays and merging it with a guide, which greatly reduces the discomfort of patients after surgery. In addition, he has attended countless professional development courses focusing on full mouth rehabilitations (crown and bridge work, dentures) and cosmetic dentistry.
Tony knows that a smile is much more than just your teeth and has the training to help you achieve health, confidence and your smile goals.