Is Your Smile Ageing You? How Cosmetic Dentistry Can Help
As humans, we do everything we can to slow down the signs of ageing, from wrinkle treatments to complete facelifts. One of the most prominent features of our face is our smile, so it makes sense that we would also want to address the changes in our smiles that come with age. These changes, such as tooth discolouration, wear, and tooth loss, can make us look older than we feel.
Fortunately, cosmetic dentistry offers a range of solutions to help you restore your youthful smile and enhance your overall appearance. Let's look at some of the most popular ways cosmetic dentistry at The Practice can help to rejuvenate your smile and leave you feeling more confident. 
Teeth whitening
Teeth discolouration is one of the most noticeable signs of ageing when it comes to your teeth. Drinking coffee, tea and wine, smoking and taking some medications can stain teeth and make them lose their natural whiteness. 
Teeth whitening is a popular cosmetic procedure that can help to remove stubborn stains and restore the whiteness of your teeth. To suit your needs, The Practice offers in-chair and take-home whitening.
In-chair whitening: With in-chair whitening, you can access instant results in the comfort of our modern, state-of-the-art dental practice in West End, Brisbane. Our dentists will conduct an assessment to ensure teeth whitening treatment is for you. 
Take-home whitening: Take-home whitening offers similar results, however, it will take more time and consistency. You will be given a custom-made whitening tray, known as a retainer, which you will wear daily. Using whitening gel your teeth will whiten over a period of two weeks.
Crowns and bridges
Over the years our teeth are subjected to wear and damage, which can lead to cracks and even tooth loss. Crowns and bridges are a great way to restore your smile and give you a natural-looking smile. Crowns are tooth-shaped caps that cover and protect damaged teeth, while bridges replace missing teeth, improving the appearance of your smile. 
Veneers
Do your teeth have chips, cracks or uneven spacing? Veneers are an excellent solution to conceal imperfections and create a natural-looking smile. Veneers are thin, custom-made shells that are bonded to the front surface of your teeth, giving you a more youthful smile and increasing your confidence. 
Dental implants
Having missing teeth can affect your smile, your confidence and make you appear older than you are. Dental implants can be used to replace missing teeth and mimic natural teeth in both aesthetics and function. They can restore your beautiful smile while maintaining the integrity of your jawbone, preventing bone loss and achieving the smile you've always wanted.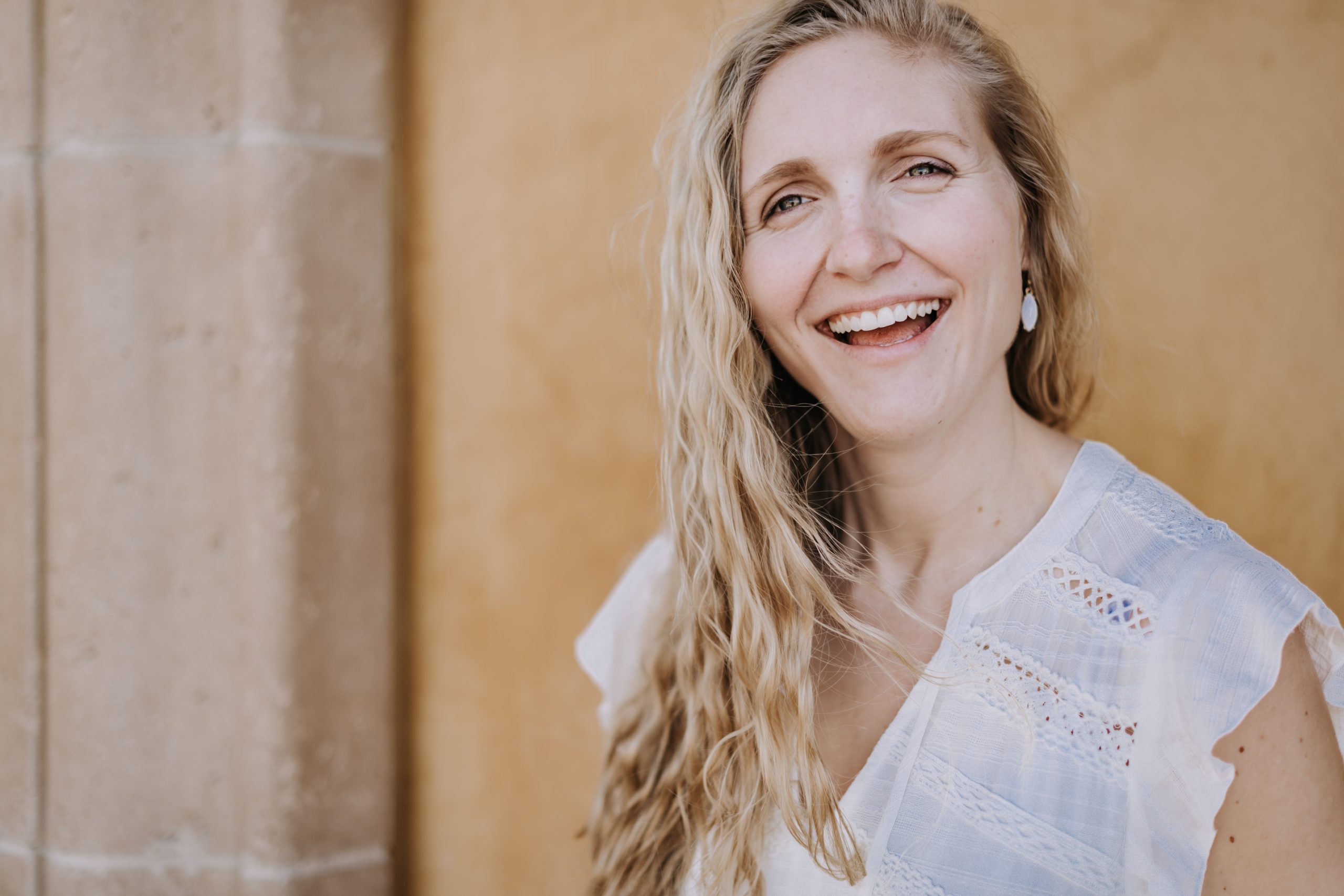 Smile makeovers
The Practice dentists can help you achieve a beautiful smile. With a comprehensive approach, we will carefully assess your unique dental needs, taking into account your facial features, teeth alignment, and overall oral health. Our experienced team of cosmetic dentists will work closely with you to understand your smile goals and create a personalised treatment plan tailored to suit your preferences and lifestyle.
Cosmetic dentistry at The Practice 
A youthful smile can make a significant difference in how you look and feel. With the help of cosmetic dentistry, you can reverse the signs of ageing on your smile and regain your confidence. 
If you're concerned about discoloured, chipped, or missing teeth, consider scheduling an appointment with one of The Practice's cosmetic dentists. Together, we can explore the various cosmetic dentistry options available and design a tailored treatment plan that helps you achieve the youthful smile you deserve.
Don't let your smile age you – embrace the transformative power of cosmetic dentistry and greet the world with a confident, youthful smile.  Contact us online or call 07 3733 3223.
This error message is only visible to WordPress admins
Error: Connected account for the user thepracticemoderndentistry does not have permission to use this feed type.
This error message is only visible to WordPress admins
Error: Connected account for the user thepracticemoderndentistry does not have permission to use this feed type.